• Lauren Pratt • author events • Brendan Ritchie • Eta Draconis • Love to Read Local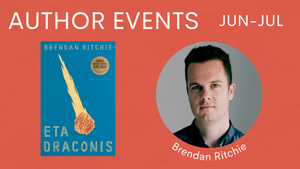 We have several author events with WA author Brendan Ritchie across June and July to celebrate the release of his new novel Eta Draconis.
---
• Lauren Pratt • Love to Read Local • Western Australia • WritingWA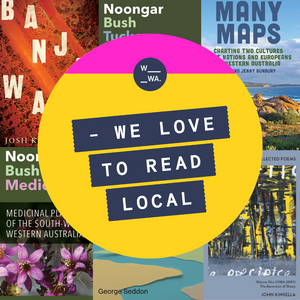 If you've recently read a book published by us or have one that you've been wanting to read why not explore the place of the author's inspiration? A number of UWA Publishing books are hosted on the Literary Map of WA ready for readers to explore.