• Lauren Pratt • eBooks • SALE
For a limited time enjoy all UWAP eBooks for half the price! Sale ends 11.59pm Sunday 8 January 2023.
---
• Lauren Pratt • clearance • cook books • SALE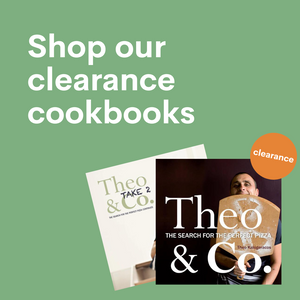 We're making way for our latest cook book coming in late 2022! Shop our clearance cookbooks while stock lasts.
---
• Eleanor Hurt • EOFY SALE • SALE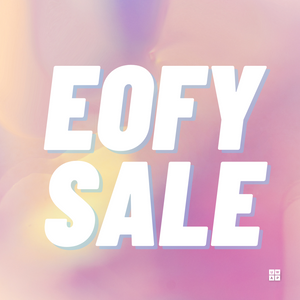 To celebrate the end of another financial year we are holding a fantastic end of financial year (EOFY) sale! If you've had a book on your 'wanting to buy' list then now might be the perfect time to buy.