• Lauren Pratt • National Reconciliation Week • NRW2022 • reading • reading recommendation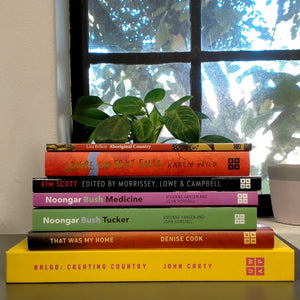 This year the National Reconciliation Week theme is "Be Brave. Make Change." Here at UWAP we want to share with everyone some reading recommendations. So, if you are looking for a book to read this week why not explore our list!
---
• UWA Publishing • Beaufort Street Books • bookshops • reading
Jane Seaton at Beaufort Street Books gives us an insider's scoop on independent bookselling in Australia.
---
• UWA Publishing • bookshops • reading • The Bodhi Tree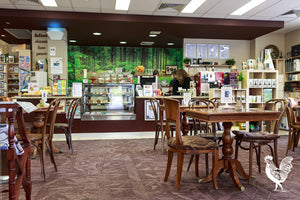 An interview with Karen Kotze, owner of The Bodhi Tree Bookstore and Cafe in Mount Hawthorn. 
---
• UWA Publishing • bookshops • reading • VIVA BOOKS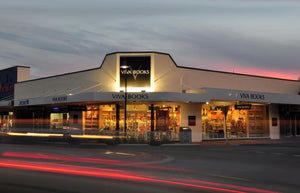 Here's one for the readers "down south", a colloquialism that apparently apparently only makes sense to Western Australians. "
Where 
down south?" a Victorian may ask, "where 
specifically?
" Specifically down south, mate, the glorious Southwest, as opposed to "up north" or "further east." 
---
• UWA Publishing • Ande Roestenburg • Claire Jones • reading • research • Ross Gibson • Steve Heath • the reading process • Will Yeoman
Words by UWA Publishing Publishing Officer, Charlotte Guest 
---
At the On Reading panel session, which took place as part of the 2015 WINTERarts Festival, we delved into the subject of reading habits and cognition. The panel was designed as an open forum for exchanging provocations to get us thinking about the ways in which reading practices may shape comprehension and communication. What eventuated was an expansive set of ruminations about where we may be taking reading and where reading may be taking us.