• UWA Publishing • bookshops • reading • VIVA BOOKS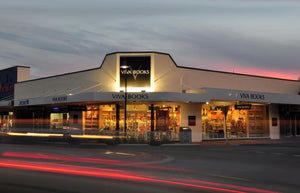 Here's one for the readers "down south", a colloquialism that apparently apparently only makes sense to Western Australians. "
Where 
down south?" a Victorian may ask, "where 
specifically?
" Specifically down south, mate, the glorious Southwest, as opposed to "up north" or "further east."